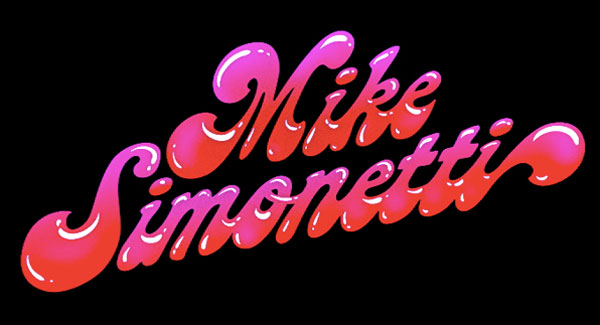 (DL/TC)
01. Todd Richards – Shall Go
Todd, le Dieu, n'est pas seulement une légende, il vient de la ville juste à côté de la mienne. C'est bon de le voir revenir.
Todd the God is not only a legend , he's from the town next to me. Good to see him back.
02. Lana Del Rey – Video Games (Joris Voorn edit)

J'aime les remixes pop, plus particulièrement encore quand de bons producteurs s'en chargent. Et puis ça surprend les hipsters quand je les passe.
I love pop remixes, especially when really talented producers do it. It also makes the hipsters confused when i play it.
03. Chris Burns and Gavin Holland – Malcolm X Park (Party Bros)

Avec Chris on sort un disque bientôt… « big room house ».
Me and Chris have a record coming out together… big room house.
04. Variations De Noir (Mike Simonetti Remix)

Mon dernier mix. Je l'ai seulement mis là car le titre est en français.
My latest remix. I'm only putting this on this list because he is French!
05. Sam Sparro – Happiness

Ces nouveaux trucs sont bons. Intransigeants et dotés d'une sacrée voix.
His new stuff is great. uncompromising and such a great voice.
06. Wolfram – Thing Called Love (Legowelt Remix)

Legowelt est le meilleur producteur au monde actuellement (derrière la famille Italians Do It Better bien sûr).
Legowelt is the best producer in the world currently , in my opinion (besides the Italians Do It Better Family of course).
07. Radiohead – Everything In Its Place (Afefe Iku remix)

Afefe Iku manque rarement…
Afefe Iku rarely misses…
08. Sycorax – Euphrates

C'est le nouveau projet de mon ami Ben Manzone.
New project by my friend Ben Manzone.
09. Split Secs – Slave

C'est un gars de la Côte Ouest nommé Travis. Un producteur de malade sur le point d'exploser.
West coast guy named Travis (aka TK). Sick producer about to blow up.
10. Chromatics – Lady

Ce nouvel album va changer la donne.
This new album is going to change the game.