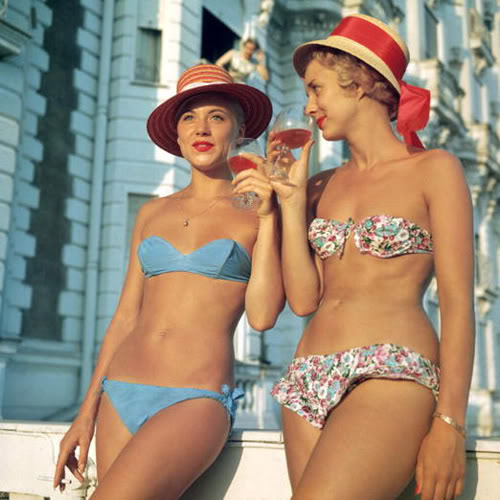 Parce que  cheveux courts aux idées longues.
His Clancyness – Summer Majestic
Boxeur The Coeur – Our Glowing Days
Parce qu'après Porcelain Raft, l'Italie encore plus pop…
Screen Vinyl Image – Station 4
Brotto – Shout Out Resistance feat. Portable Morla
Ethereal – Eloquent feat. Jess Paper
Parce qu'élégant d'éloquence.
Entrepreneurs & FOE – Saturday (Sparklehorse Cover)
Parce que je me souviens d'un pote ivrogne regardant les étoiles…
Omar Souleyman – Leh Jani pt.2 (When I Heard The News – That You Were Engaged To Another Man)
Parce que Damas le poing levé.