DJ Zyron l'interview + mixtape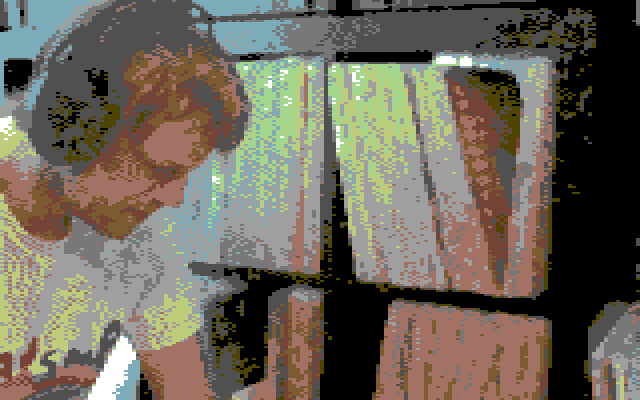 Détenteur de la meilleure chaîne YouTube, grâce à laquelle tous les fanas de sons old school ont posté voir reposté ses vidéos sur le plus grand réseau social du monde, l'homme passionné mais discret se livre dans une interview et nous offre un podcast hyper italo !
Peux-tu te présenter ?
Can you please introduce yourself?
Bien sûr. Je m'appelle Johan Astrand, j'ai 38 ans et je viens de Suède.
Sure. My name is Johan Åstrand, I'm 38 years old & from Sweden.
Tu es aussi connu pour être le créateur de cette fameuse chaîne YouTube Ox51d. Quelle était l'idée de cette chaîne ?
You're known as well as the owner of the youtube channel Ox51d. What was the idea behind it?
L'idée première était de télécharger des versions extend d'EP des années 80 qui n'étaient pas déjà disponibles sur YouTube. Mais le nombre d'abonnés a augmenté, et j'ai donc élargi la sélection. A l'origine, j'ai essayé de rendre plus facile l'accès à la bonne musique
The idea from the beginning was to upload extended maxi versions of 80s tracks that weren't already available on YouTube. Later, as the amount of subscribers increased, it expanded into all kinds of music that I think is good. Basically it's me trying to make it easier for people to discover good music.
Tu es aussi producteur… Peux-tu nous en dire plus ?
You're also a producer… Can you tell us more about it?
Pas plus que cela à vrai dire. J'écris et enregistre quelques morceaux. Parfois je les termine et les mets sur le net, mais la plupart du temps ça reste sur mon disque dur en tant que « work in progress ». La plupart de mes tracks sont ici.
Not much to tell really. I write & record some music. Sometimes I finish and upload it, but most of the time it remains as work in progress on my hard drive. Most of my music can be found through http://zyron.c64.org/mp3.php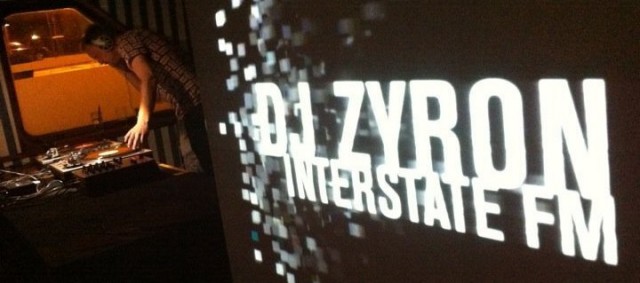 Tu es un collectionneur et un amoureux des sons « old school ». Mais est-ce que des choses récentes ont retenu ton attention ?
You're defently record collector digger & a lover of old school sound. Did some new stuff caught your attention?
En toute franchise, je ne fais pas vraiment attention aux nouveautés. Si je devais parler d'un morceau que je joue beaucoup ces derniers temps, ce serait Det överexponerade gömstället de Bob Hund.
To be honest I haven't been paying much attention to new releases for quite some time now.If I should mention a new record that I've played a lot lately it has to be Bob Hund – Det överexponerade gömstället.
Quels sont tes projets à venir ?
What are your future plans?
Je vais continuer à faire des sessions live sur Interstate FM deux samedis par mois, à rechercher encore plus de musique, à produire de temps en temps et à espérer avoir plus de dates
I'll continue doing live streams on Interstate FM two Saturdays a month, dig for more records, make some music now & then and hopefully get some more gigs.
Mixtape
DJ Zyron – Choose Dancing Shoes (hartzine exlusive mixtape)
1. Mike Oldfield – Guilty
2. Space – My Love Is Music
3. Faze Action – Original Disco Motion
4. Metro Area – Evidence
5. Jersey Devil Social Club – Italo Bassline
6. Robotwerke – We Never Come Down
7. Bangkok Impact – Junge Dame mit Freundliche Tel
8. Mock & Toof – Live at Alipali
9. Black Devil – Follow Me
10. Kebekelektrik – War Dance
11. Unknown – Pope
12. Giorgio Farina – Farina's Suite
13. Cento – Photochrome
14. Richard Denton & Martin Cook – Tomorrow's World Theme
15. Slick – Sexy Cream