Curt Crackrach – Alice Dee feat. Nikhil Singh and Carmen Incarnadine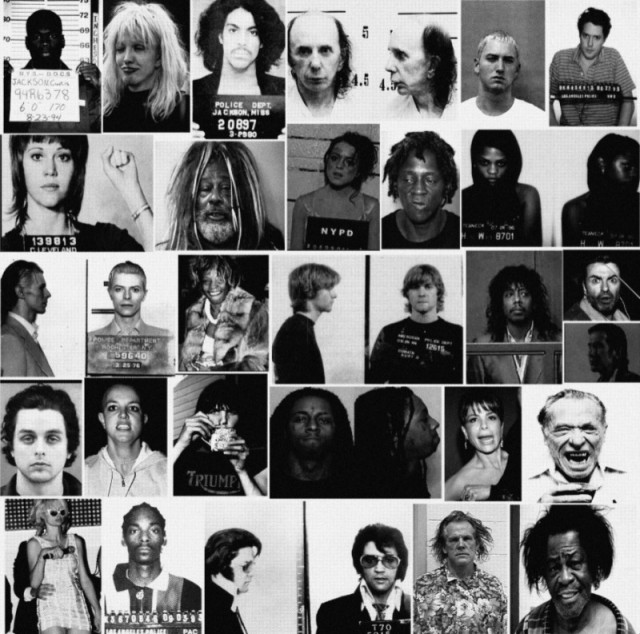 Curt Crackrach n'est autre que Nattymari, Netnanny ou Ron Hardly. A savoir le projet du stakhanoviste touche-à-tout Dafydd McKaharay, fidèle compagnon de route du label Clan Destine Records sur lequel est paru, en fin d'année 2012, son ultime LP Lonely Holiday. Après avoir collaboré avec Ela Orleans à l'occasion de l'épuisée cassette 80 Minutes Of Funk, l'américain, coutumier d'hybridations fantasmagoriques et opiacés – passant acid house, hip hop et IDM au tamis d'un synthétisme déluré -, s'attaque sur ce dernier à une vision pop apocalyptique, embarquant l'auditeur dans la psyché d'un Ariel Pink ayant gobé une dose surhumaine de mescaline. En témoigne, le morceau Alice Dee, sur lequel participent Nikhil Singh et Carmen Incarnadine, aux allures de conte narcotique solitaire, habilement mélancolique et troublement désenchanté.
Visionner d'autres vidéos récentes.
Vidéo (PREMIERE)
Vidéo
Audio
Tracklisting
Curt Crackrach – Lonely Holiday LP (Clan Destine Records, 14/12/2012)
A1. Above feat Joeyy
A2. Do It In The Park
A3. Holiday In Typhonia
A4. Kind Of Kush
A5. Rehab feat. Milo Martin
A6. Interstellar Hit
A7. Oysterberries
A8. Take Warning
A9. Alice Dee feat. Nikhil Singh and Carmen Incarnadine
B1. Heart Man Mary
B2. Tawntoe Peckings
B3. Marlowe feat. J Pompei
B4. Snuggly
B5. Dry Planes
B6. Lonely Holiday
B7. Kooly High
B8. Lower Depths feat. Ela Orleans