Amdiscs : Mind Blowing Mix for Hartzine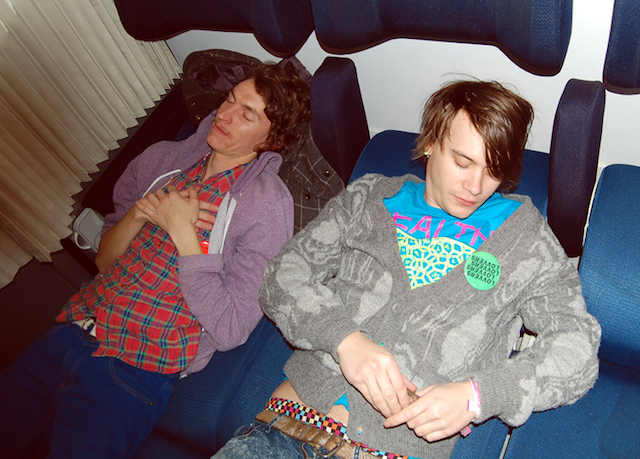 Présentation et interview de Rado Z à lire par ici.
Merci à Amdiscs, en particulier à Rado et Jakub / Thanks to Amdiscs, in particular to Rado and Jakub !
Amdiscs renverse, par sa spontanéité et son étrangeté revendiquée, l'outrecuidance du landerneau indierock actuel, méconnaissant sciemment frontières nationales et artistiques. Prolongement « naturel » du collectif praguois AM 180, créé en 2002 par Štepán Bolf, Jakub Hosek et Anezka Hoskova, Arty Maniac Discs, se révèle au monde en 2007 à l'occasion de la sortie de l'album Songs About God, Love And Bitches du groupe post-punk Climatizado, l'une des seules références tchèques du label avec Table ou Dné. Proposant  aujourd'hui son savoir-faire à une multitude de groupes américains, mais aussi russes, portugais, mexicains et canadiens, tout en s'entichant d'une blogosphère indie en perpétuelle extension, Amdiscs varie les styles et les plaisirs, avec pêle-mêle, la pop-shoegaze de Ghost Animal, la chillwave embrumée de unouomedude et Teams, l'énergie punk des Young Adults, la psyché-noise de Chrome Wings, l'expérimentale camée de Mickey Mickey Rourke, CVLTS, ou Pink Priest, la pop synthétique de Coolrunnings et celle racée de Jeremy Jay, l'ambiant éthérée de Teen Porn et de Persona La Ave, ou encore la witch haus viciée de Dream Boat…
Retrouvez tout ce petit monde, et plus encore, sur un mix exclusif – agrémenté d'un bonus – écoutable et téléchargeable ci-dessous. En attendant que l'on vous parle du split vinyle de Coma Cinema (lire) et Teen Porn, à commander par ici, et du LP des trublions punk de Young Adults, disponible par là.
Mixtape
Mind Blowing Mix for Hartzine, Brain Peeling (download)
Tracklisting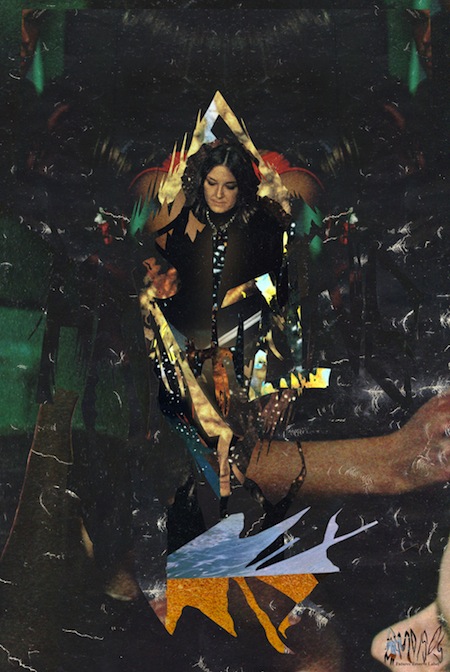 01. Every – Check in Deck Trite
02. Tempelhof – Crakkhouse
03. Wild Eyes – Dark Rooms
04. Lord Boyd – Space Jordan 96
05. Red Psalm – Monster City
06. Monroeville Music Center – Panopticon Curator's Hymn
07. Λ – Nothing
08. DannielRadall – Lil'john
09. Teams – Comfort Slave (Instrumental)
10. Nites – It is an Excuse to Get Hurt and to Hurt
11. Police Academy 6 – 1Lesb
12. BL¤¤d Ou† – †DF
13. Family Den – AM Vibe
14. Teen Porn – Whori Amos
15. Chrome Wings – Wake me up When it's Summer
16. Port City – Ambrosia (Redux Demo)
17. Spent Man (Maine Coons) – Cannibal Laughter
18. BL¤¤D Ou† – ¤PNNR¤
19. Λ – Tide Plane
20. Dreams – Gone
21. Lord Boyd – Your Temple
22. Faux Fur – Vukk Roz
23. Kiss Kiss Fantastic – Lovely
24. Jef Barbara – Homme Universel
25. Sensible Soccers – Have a Summer With Us (Filipe)
26. Coolrunnings – Chorus
27. Persona La Ave – Pornwave
28. Every – Flood Steps
29. Outro Every – Triangularathonanon

Artwork par Jakub Hosek & Rado Z.
Samples extraits des prochains album d'Every, Halley Con, et Monroeville Music Center.
Les liens correspondent à des pages du site d'Amdiscs.
Bonus Mixtape
Other Side (download)
Tracklisting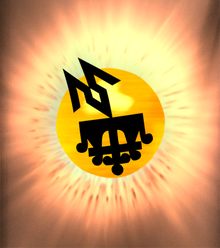 01. Lx7x – Other Side
02. Wild Eyes – Northern Darkness
03. Coma Cinema – Blue Suicide
04. The Present Moment – Loyal to a Fault
05. Wool – Sort of Dues